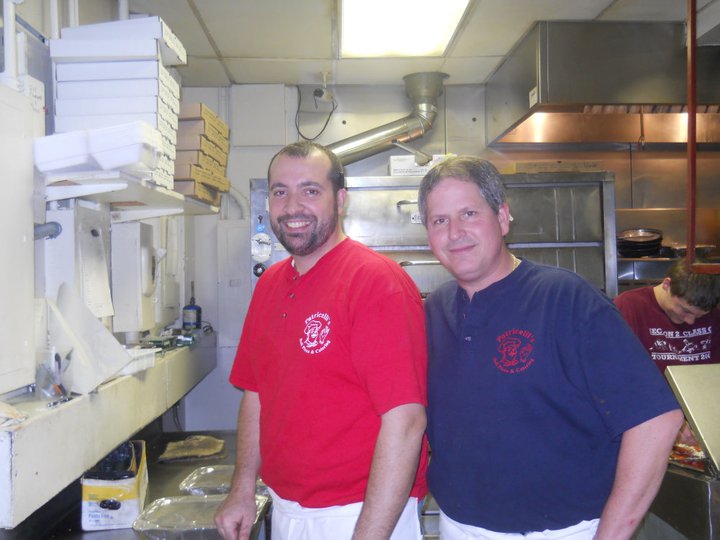 Welcome to Patricelli's
For many years in the Troy area, the Patricelli name has been associated with good eating. Years, ago, "The General", Al Patricelli's father, was well known to Troy restaurant-goers for his quality cooking.
Today, the "Deli Crew," are best known for their dedication to delivering the best in hot and cold lunches to the offices and neighborhoods throughout Troy and surrounding areas.
From our headquarters at Patricelli's Deli, Pizza & Catering, located at 219 2nd Street, we have built upon a combined commitment to quality food preparation and efficient delivery service since 1995.
Menu
Location